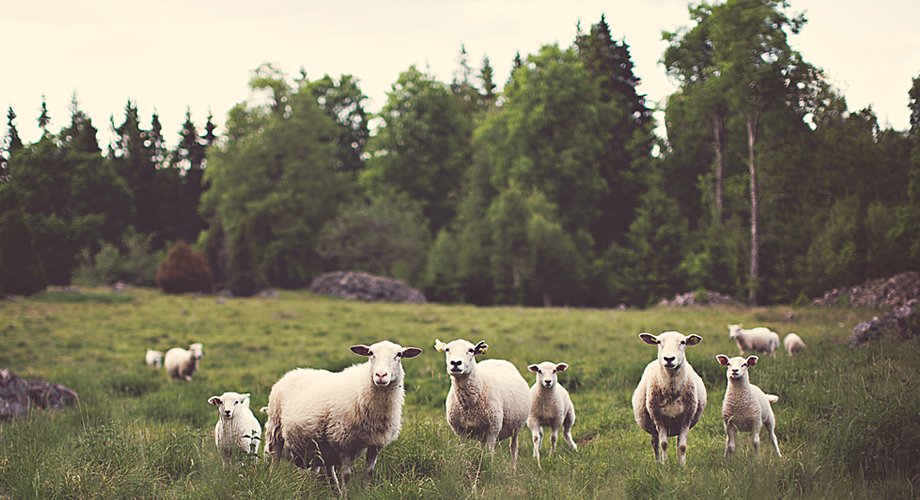 Trends and graphic design, or any art form, truly do go hand in hand. When you're creating or crafting, it's natural to look for a shortcut. That doesn't mean you're cheating, lazy, or a shifty person. It just means you're human, and that is a fine thing to be.
Some shortcuts are even more natural than others, and those are the ones we should take. If you're comfortable doing something you love in a certain way, then there is no reason to change. Is it working? Do you do it really well? Is it logical to you? Does it support you? Do you trust it? Do you believe in it?
Then don't change it. Do what you do.
The natural shortcut is to do what we know. Not because we don't want to do anything else—but because we don't need to do anything else. Years ago when I was only a bit less foolish than I am now, I fought the idea of having a style. At least, I fought it in my head. I don't think I was publicly assaulting the idea of having or executing a personal style.
If I was, I was sure wrong. Having a style is not bad or lazy, and it does not make you one-dimensional. It just shows that you're confident in what you're doing. It shows that you know what you're doing.
I'm not telling you to not try new foods, go to new places, or to not meet new people. I'm telling you to not worry that your lines are always straight, or that your type is always narrow, or that your colors are always muted. I'm telling you that it's okay to have people expect something specific from you, because what they could be expecting is something that works and that is right.
It's okay to have a style or an obvious approach, as long as you let it grown within itself as you do the same.