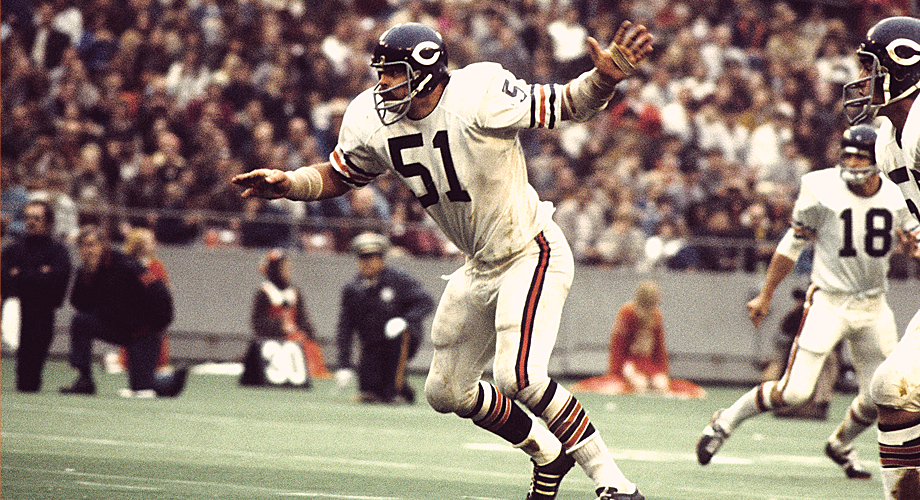 Today is my dad's birthday. He's a big Bears fan.
If there is one thing I learned from my dad when I was younger without him ever speaking to me directly about it, it's to work hard. Work your ass off, and don't complain. If you have a job, do your job.
I'd like to think this not only stuck with me, but I slowly adapted it for myself. Work hard, and also know when it's time to get out. Know when you're working too hard at something that doesn't matter.
Don't be afraid to quit, perhaps?
I've often advocated quitting to my friends. I quit school, I quit a few bad jobs, and now I'm happy. It works! Quit and you get somewhere…what a concept. Perhaps a Pecha Kucha talk? We'll see.
Happy birth anniversary, pops.