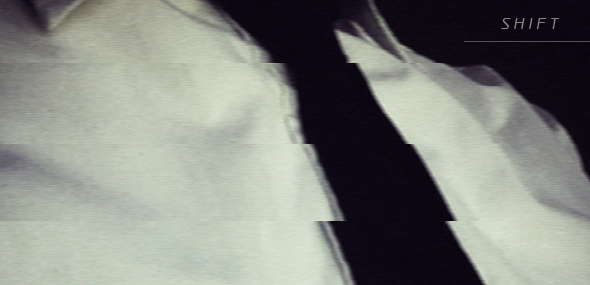 The plan exists, it just hasn't been written down.
As Design School Dropout moves onward, so must I. The quotes have been put to rest, and from here forth it shall be much more of a looking forward and updating on the present style of posting. Several things on the horizon.
First, poster design for an upcoming Nebraska voting rights art show. Second, updated branding for a friend's project that is in progress.
Early next year, there are hopes to speak at PechaKucha Night Omaha 18. As of now, the topic is centered around quitting.
Lastly, in the near future there are hopes to find a space to screen print. The plan will be to design, print, and sell. Make a little bit of cash, but mostly have a lot of fun. Looking forward to that. Do you have a space you'd like to share? We should talk.
So, there you have it. Moving forward, still going the same direction with a slight shift.