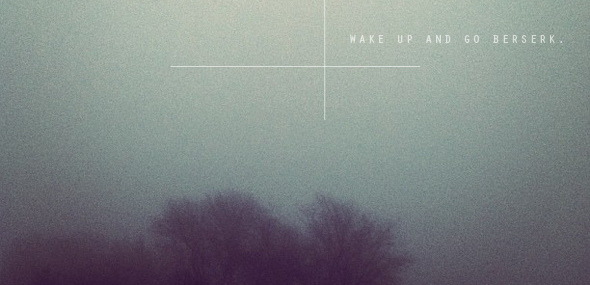 Its far from final, but a schedule of sorts never hurt anyone who didn't attempt to follow it.
Over the past few days, I've been trying to create a schedule for myself. Specifically, this schedule would help me make sense of my nights. The goal is inevitably for things to fall on certain days, but as of now its all up in the air. The main goal is to stop myself from pondering about what I should be doing, and instead having something to fall back on which tells me what I should be doing.
Will this work? I have no idea, but it feels like a good idea. The schedule has a few different categories, which are Inspiration, Blog, Small Projects, AIGA, and Secret Pint.
Inspiration: At least two nights a week I would like to devote several hours at night to watching TED talks, reading design books/blogs, and reading design interviews such as the ones found on The Great Discontent.
Blog: That is the thing that you're reading now. The goal is to post at least twice a week.
Small Projects: Things found on my Dribbble account, such as MLS logos and icons. At least two nights a week.
AIGA: Develop and update visuals I worked on from last year. One night a week.
Secret Pint: Continue to design and plan content for my other blog, Secret Pint. One night a week.
More than one category can be worked on in one night, but not all of them. The goal is not to do as many things in one night as possible, but to try and have some order for when I'm working on things. This could all be madness, but perhaps its worth it.
It all starts tonight.