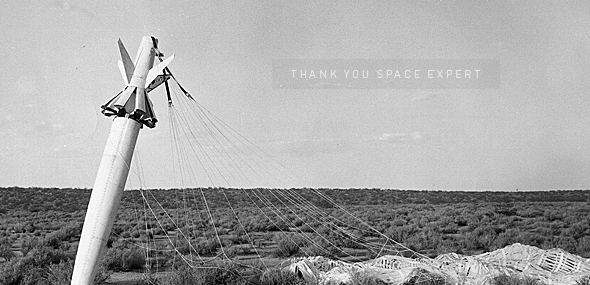 Eighteen tracks that are guaranteed to make you sway in your seat, clap your hands, bob your head, and make you smile.
For several months, I've been planning a new blog, known as Secret Pint. Design School Dropout will remain, but will only serve to show my personal work. Secret Pint will showcase design, photography, and most importantly, music. To kick things off early and provide a sneak peak, it's time to announce the first playlist, or PL1.
How can you listen? Well, for now, you have two choices. You can listen by using Spotify or Rdio. In the future, there will hopefully be a music player in the actual blog itself. But first, the blog needs to be ready, so I shall keep working on that. Links to listen below, as well as the full track list.
Listen using Spotify or Listen using Rdio
Secret Pint | PL1
1. "A Live Mystery" – Young Wonder
2. "Remi" – Kyson
3. "Retrograde" – James Blake
4. "Exercise 5 (September)"
5. "Soak It Up" – Houses
6. "Ready For The World" – How To Dress Well
7. "So Many Details" – Toro y Moi
8. "Ice Water" – Lemonade
9. "Runaway" – Mr Little Jeans
10. "Fast Challenges" – Chad Valley
11. "Last Word" – Onuinu
12. "Neville" – Moss of Aura
13. "Infinity Focus" – Starfawn
14. "Without a Dancer" – Warm Ghost
15. "A Great Design" – Black Marble
16. "Letter of Intent" – Ducktails
17. "Toddler Tiger" – Slow Magic
18. "Sankasa" – Southern Shores
Photo courtesy of NASA on The Commons