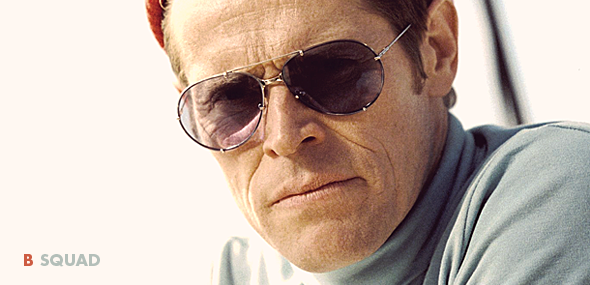 Klaus is one of the best characters in the best film, ever. People should get together and watch that film together, and others just like it.
My favorite film/movie/moving picture feature of all-time is The Life Aquatic with Steve Zissou, directed by Wes Anderson. I recently found out that Film Streams will be showing this on May 25th and 26th. I got excited to see it in a real theater.
This then gave me the idea of having a Wes Anderson Film Festival. Not really, but just a fun name and a reason to brand a group of people getting together and watching Wes Anderson films. My current apartment complex has a movie theater that can be used. See where this is going? The first place it had to go was a quick design. See below!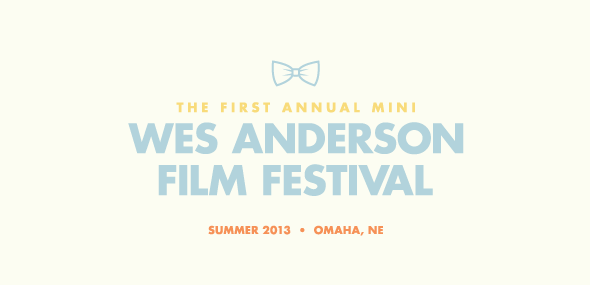 Why the bow tie? Wes has often been seen wearing one. That is good enough reason.
Even if this just ends up being me watching three Wes Anderson films in a row this Summer, I'll still call it the First Annual Mini Wes Anderson Film Festival.