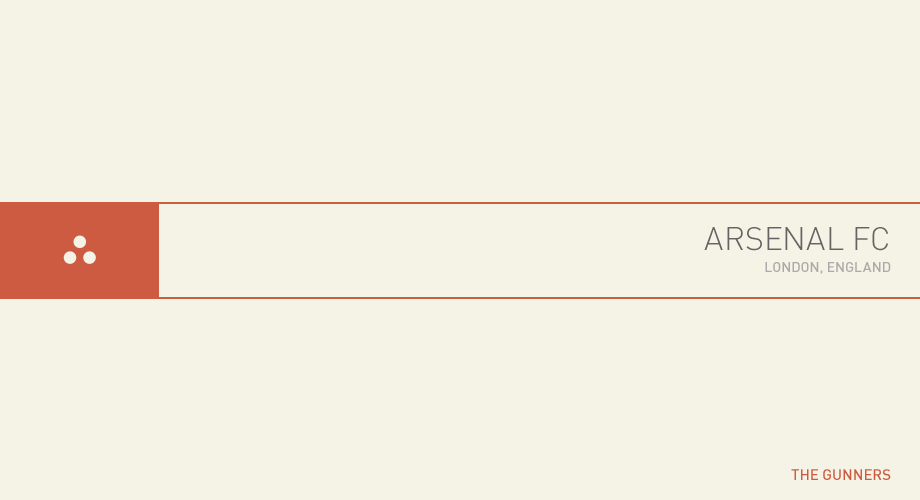 I'm a huge Arsenal FC supporter. To those who are not aware, Arsenal FC are a football (soccer) club who play in the English Premier League. Sadly, the season is over, and I'm already itching for action.
I've wanted to design something Arsenal related for some time now. Perhaps a "season review" sort of magazine? Or website?
There has also always been a hope that I'd start an Arsenal blog titled Three Cannons. Start of next season?
So many question marks today. Sunday night is for brainstorming, though. Not for execution.