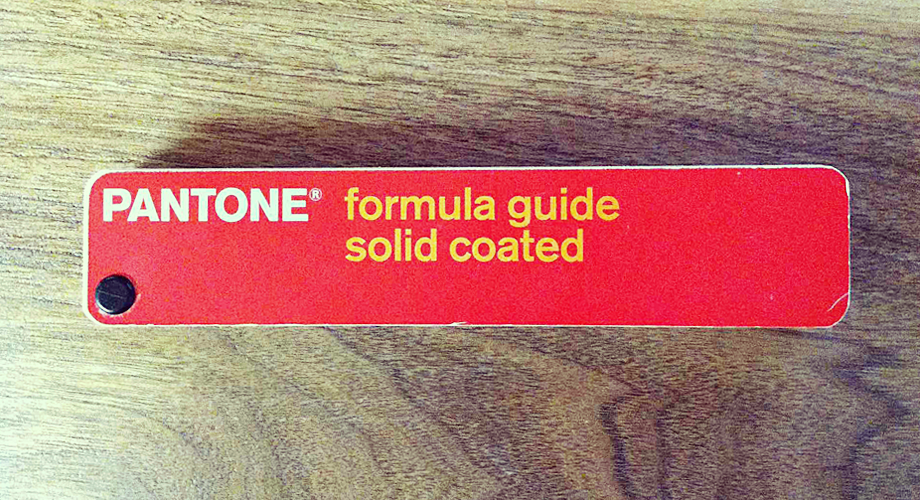 I've been considering just what it is that I do over the last few weeks in terms of design. As each day has passed by, I've thought less and less about design. By less, I don't mean amount of time spent thinking, but actually thinking less about what it can actually accomplish and what it's useful for. Which is huge for me, as I love design.
For a few years now, I've always told myself, and others that I want to solve problems with design. I wanted to be that guy. Well, I'm not that guy. Can design solve problems? It can certainly help create the solution, and the same kind of thinking that we apply to design can be used to problems in order to solve them. Wait, does it solve problems? Yes, it can. However, I won't want to do that.
Instead, I recently had an epiphany in which I realized what I specifically want to do.
I want to solve design problems.
These are much smaller on the whole scale that can be applied to life and everything involved in it, and I'm fine with that. It's what makes me happy. Kerning matters to me. Communication at the tiniest level matters to me. Do other things matter to me? They do, however, I'm accepting that I do not have the ability, and at this point not even the interest to jump into them. I want to work on visual communications, and worry about aesthetics, and all the little things that some people may not like. You see, I like them. In this recent epiphany is when I realized it was okay to like them more than other things. I want to see bigger problems solved, but at this point I don't want to kid myself into thinking that right now I can do such things.
Do I know people who can? I can think of not one, but two people who can, and who will. That is why they're so great. They know what they want to do, to a much more specific level than most people.
I've known what I've wanted to do for years, and it's finally getting more and more specific.
I'm going to go kern some type, and worry about some small details. This works, because I know there are others who are working on the bigger details.