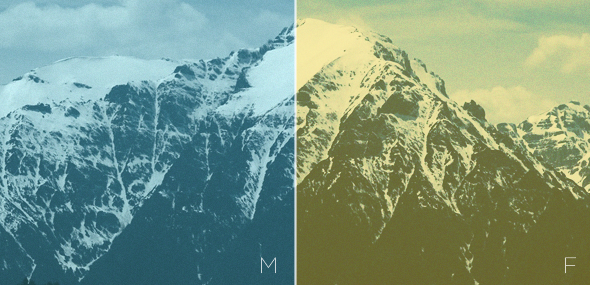 Once again, no subtractions, just one addition.
There is a certain kind of excitement in any office or working environment that occurs on a Friday afternoon when there will be no work for the next two days. People get excited for the weekend, obviously. What I've noticed is that it would be amazing to see people have the same excitement upon returning to work. Obviously, they wouldn't be excited about the same thing, but it doesn't mean they can't be excited or show the same level of overwhelming happiness.
I think that would be nice.
My Ideal Whatever…
1. Pairs me with those who are just as passionate as I am.
2. Is located in an inspirational setting.
3. Is associated with music in an aspect other than me wearing headphones.
4. Gives me the opportunity to develop creative solutions.
5. Forces me to constantly meet new people.
6. Takes me out of a current comfort zone and helps me establish new ones.
7. Places no requirements on personal style or mandates what is commonly known as "dressing up".
8. Is part of a community.
9. Allows me to work flexible hours. 11 to 7 over something as ridiculous as 9 to 5.
10. Lets me work for people who truly value what I do.
11. Surrounds me with people who believe the same things I do, but who think differently than I do.
12. Forces me to not rely on the same solutions more than once.
–
13. Consists of people who have the same level of excitement on a Monday morning that they have on a Friday afternoon.