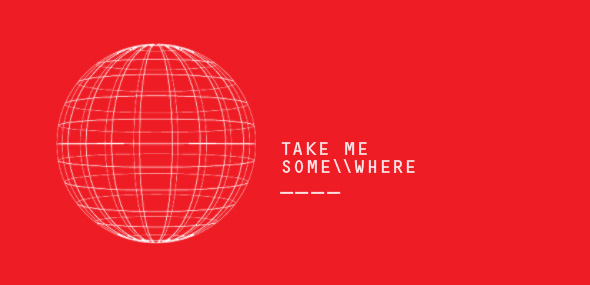 A check in the mail is nice.
That is what I just received. For design work that I did. It's a nice feeling.
As I sat at work today laying out a tombstone design (yes, I layout tombstones), I couldn't help but be sickened by the singular typeface we use. Well, we use three. One known as Monument Roman, one known as Vermarco and one known as Monument Roman Shadow. They're all hideous, although Vermarco has some interesting characters. Either way, today for some reason just drove me a bit crazy.
Hmmm. More later. Including FF Unit Rounded on my website.