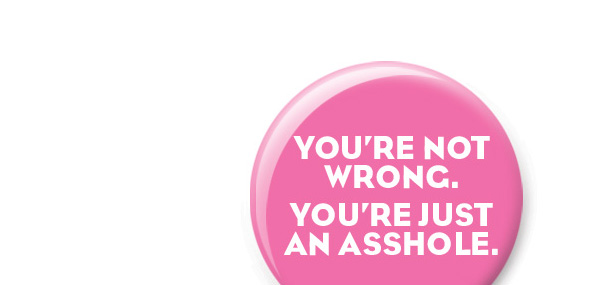 A blog. A grid. A smile.
The image for this post is a random 1″ button I created this afternoon. Inspired by one of the greatest films of all time, The Big Lebowski. However, enough about that. Onto more exciting things such as a blog finally working.
The blog isn't apart of the website, and there is a reason for it. My hopes are in the near future to land an actual design job. After that, I still want this to be well, my blog. Not just on what I'm doing, but on things I see, think, etc. So, I want it to be separate from my site that just shows my work.
I'd say it's about damn time to start interviews.