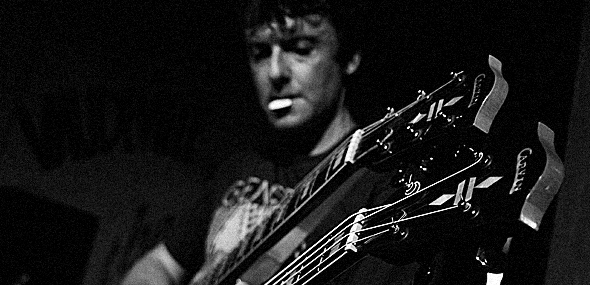 I'm not mixing sick beats, but I'm posting sick songs.
After what seems like weeks of jabbing at me and providing daily links, my friend Adam Casey finally got me to visit the site 8 Tracks. It's a streaming music website, where users can post mixes of songs for other users to listen to. It's very well done and the fact that anyone can upload mixes and you can follow other people to see when they've uploaded new ones is a fantastic feature.
So, I just had to join and create some mixes. I have a feeling as I progress, the mixes will get better and better. For now, I've done two that may not be my greatest, but it's a start.
The first, Thirty to Sixty is meant as an introduction to the warmer weather we're feeling. The second is just as upbeat and is entitled Thinking Loudly for Days is classic, well…me. Instrumental music a plenty.
Also, I already have a follower. So exciting.
+
Artist Edward Sharpe and the Magnetic Zeros
Album Up From Below