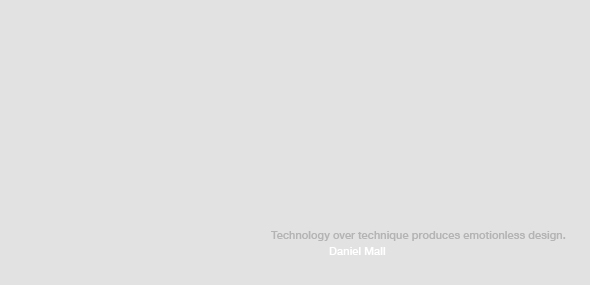 He's talking to you, internet.
Fine, perhaps it's just me doing the talking.
When I read that quote, the first thing I thought of was web design. I find web design for the most part to be rather emotionless, plain and vapid. Usually, the more "bells and whistles" that are on the page, the more emotionless it is to me.
I'm sure I'm not the majority, but it's just how I feel. There is nothing like a printed piece to me in terms of design.
Now, do I love the internet and the web? Of course. I just dislike web design and feel all the gimmicks that have spawned from it have created this little universe of design that I hate living in. Most of the time.
I could be wrong. I might be.
+
Artist Belle and Sebastian
Album Write About Love