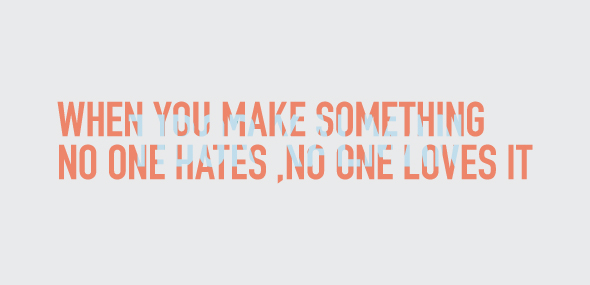 I wonder if there has been someone who hated each thing I've done. Not one person who hated all of it, but at least one person who hated each thing.
I'm sure they haven't seen them, but if it were possible for everyone to see what I've done, I'm sure one person would at least hate each one. Would someone love each one? I highly doubt it. Well, my mother would, but that doesn't count.
Nothing else to say, except pondering if anyone can see just who was quoted.
+
Artist James Vincent McMorrow
Album Early In The Morning