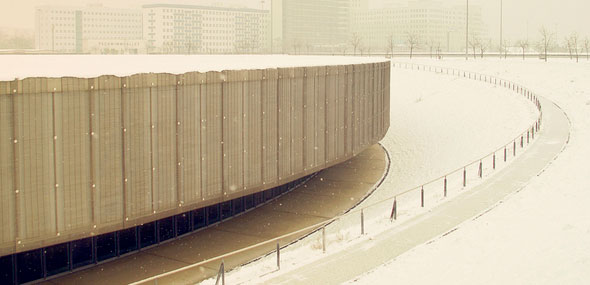 Absolutely gorgeous shots of Berlin in the Winter by photographer Matthias Heiderich.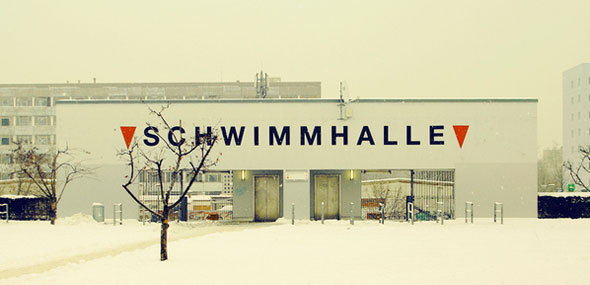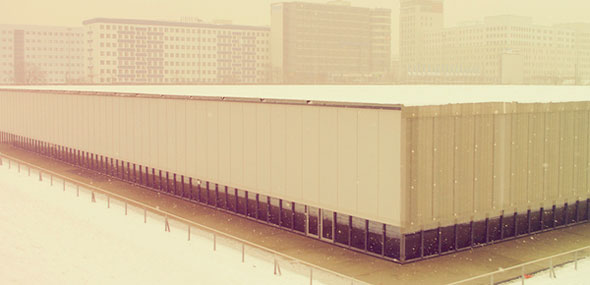 For many years now I've wanted to learn German. Well, since I was in high school, actually. I finally attempted a few years ago, but quickly gave up. However, I'm starting again as I would really love to visit the country in the future.
It doesn't hurt that my second favorite football club (football as in the one the world knows, not throwball) is Borussia Dortmund, from Dortmund. Visiting Signal Iduna Park would be quite a aesthetic treat as well as a sporting one.