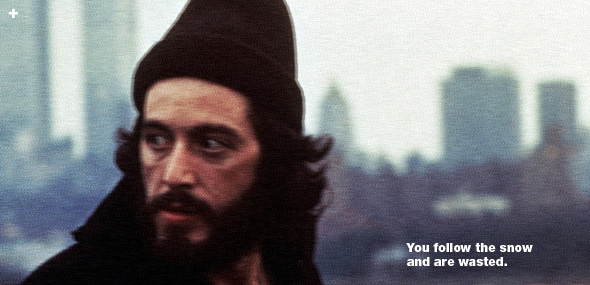 This one is for you, Torpin.
Yes, a reference to the sharp tongued Adam Torpin. Too bad there will not be another reference of any kind for another three months. Wink, wink. Nudge, nudge. I kid, though. It's a playful and fun reference and hopefully there will be another one fairly soon.
I got a job.
So, this will hopefully turn into just a more random dive into design and aesthetics in general. I won't worry about having to write about attempting to find a job, but instead I can just write about anything visually that I intercept.
Congrats to me and thank you to those you deserve a thank you. You'll be receiving a notice of thanks. Soon.