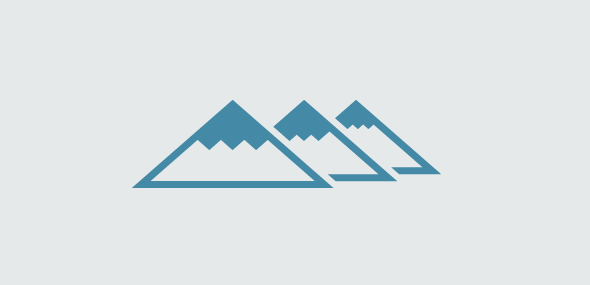 They're just mountains. No symbolism. I promise.
The icons continue, as they'll…continue to do. This time just mountains, and I don't think I should have an issue with my one a week goal.
I'd also like to take a moment to share a great song by a great band, Faded Paper Figures. Give it a go. I bet you'll enjoy.