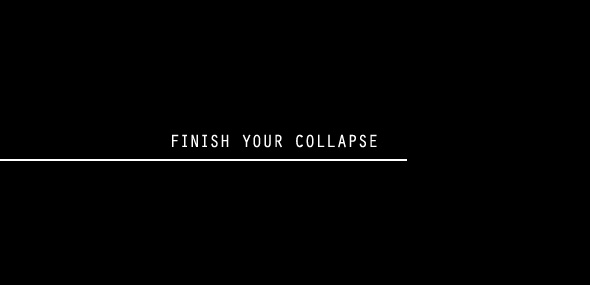 Broken Social Scene for the win!
Is it? Image + Title = Reference. I've always found it to be a charming sentence.
So, I updated my website. Agency is so the new Helvetica. Well, perhaps not. Maybe it would start down that road, but eventually, someone would come along and notice that it's just a bit too rough. Or edgy. Or boxy. Or sharp. Or harsh. It doesn't say a lot of things well, but hopefully for now it says my name well. I'm certain it pairs nicely with Courier New, though. Very certain.
I'm working on several new badges/crests/logos for Major League Soccer clubs. Some of them are a little awful and I figured I'd take a few quick stabs at them.
Also, I'm finally creating posters for the First Things First manifesto's. It definitely needs to be done.
Onto tomorrow, when perhaps the actual daily update will commence.