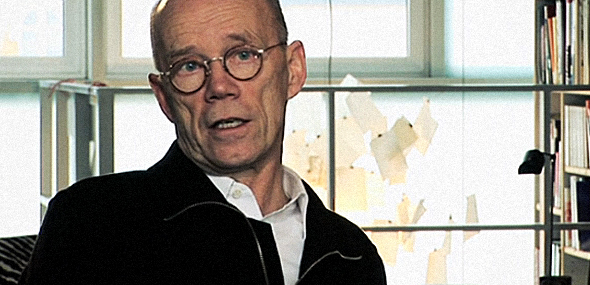 Calm, collected, German.
Graphic design can change your life from Edenspiekermann on Vimeo.
Erik Spiekermann has long been one of my favorite designers/typographers or anyone who is associated with design. Ever since being introduced to him in Helvetica, I've been in awe of his wisdom and incredible ability to make analogies to better relate typography into terms that a larger selection of people can understand. Saying using a typeface is essentially adding sound to a piece of music that was written is just wonderful.
This man inspires me now and always will.
+
Artist The Head and The Heart
Album The Head and The Heart