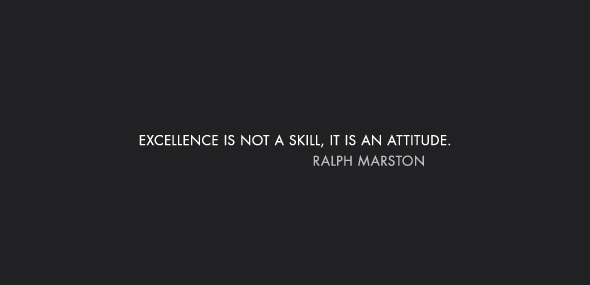 If there is one thing I plan on doing in my design career, it's attempting to work harder than anyone else.
Now, will I be working harder than everyone else there is? Most likely not. First of all, that is subjective. However, my plan is to know I'm working harder than those around me that I'm working with and those that are my peers. If anything, I must work just as hard.
I truly believe in a field like design, it's all about what you put into it. If you work hard, it will show through in your work and if not immediately, you will eventually be rewarded for it in terms of being able to create work you're very proud of on a consistent basis.
A very wise designer by the name of Drew Davies once told me in terms of the design industry, you can not afford to not love it.
I'm loving it.
Fake Criterion covers of movies that never stand a chance going into the Criterion Collection coming soon. Sneak preview…Tremors.
+
Artist Edward Sharpe and The Magnetic Zeros
Album Up From Below