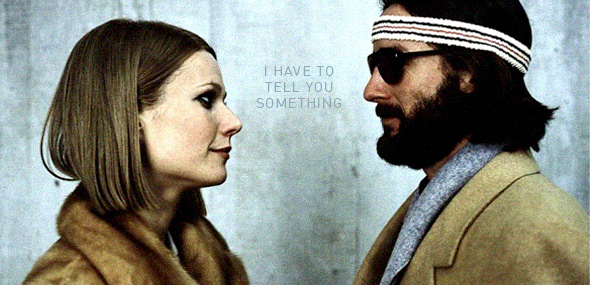 Well, it's a start.
Recently, Joe Sparano revealed to me his "Ideal Whatever", or a list comprising of the elements he wants to eventually form into an actual job/career/position/life. He encouraged me to do the same and I have. Well, I've started the list and will add and remove, but wanted to post what it currently consists of.
My Ideal Whatever…
1. Pairs me with those who are just as passionate as I am.
2. Is located in an inspirational setting.
3. Is associated with music in an aspect other than me wearing headphones.
4. Gives me the opportunity to develop creative solutions.
5. Forces me to constantly meet new people.
6. Takes me out of a current comfort zone and helps me establish new ones.
7. Places no requirements on personal style or mandates what is commonly known as "dressing up".
8. Is part of a community.
9. Allows me to work flexible hours. 11 to 7 over something as ridiculous as 9 to 5.
10. Lets me work for people who truly value what I do.