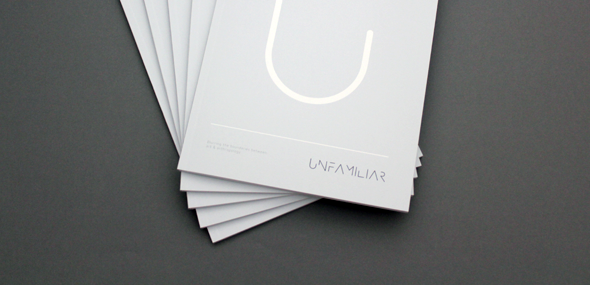 This work has lit a fire under my ass.
I came across this young man when I saw his work on a blog. I commented on it and he graciously emailed me thanking me for the praise. I then asked him for his website and was very impressed with what I saw. Extremely impressed, actually.
Freddy has a great collection of work and he's rather young. Two things happened to me after viewing his work and the first was I wished I would've just gone all out and went to a large design school, or even somewhere abroad. Second, I was inspired. His work has jolted me into really wanting to get back on track with what I want to do. Thank you, Freddy. Also, keep up the fantastic work. Your future looks very bright.
+
Artist Four Tet
Album Rounds