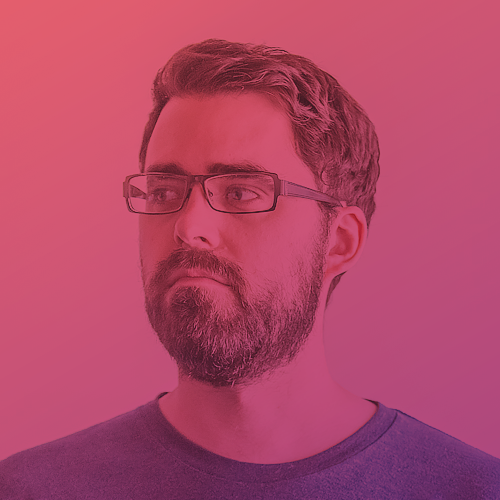 Nicholas Burroughs is a graphic designer living in Omaha, NE. He currently runs a small independent design studio, Burroughs Design Co, and teaches design full-time at Southeast Community College in Lincoln, NE.
Follow his thoughts and life on Twitter and Instagram, and view small work samples on Dribbble. If Rdio were alive he'd gleefully direct you there.
He was clever enough to keep an archive of his thoughts while growing as a young designer in the form of Design School Dropout. This graveyard of pseudo design theory currently lives as an example of personal growth.
He's submitted designs on Cotton Bureau (some of which were successful), started countless side projects which will all launch one day, posted once on Medium, maintaining a list of typefaces to purchase, and always critiquing your typography whether you're ready or not.
He's currently eager and available for new projects. Message him at hello@burroughsdesign.co or reach out on social media.